WE OFFER THE FOLLOWING COPIER REPAIRS
• Kyocera Mita
• Brother
• HP
• Canon
• Destroyit-Shredders
• Epson
• Victor
• OKI Data
• Samsung
No matter what brand of copier you have, and no matter what the problem is, you can always expect the very highest level of customer service from the team at Carolina Office Machines. We believe that quality products and quality services lead to customers for life!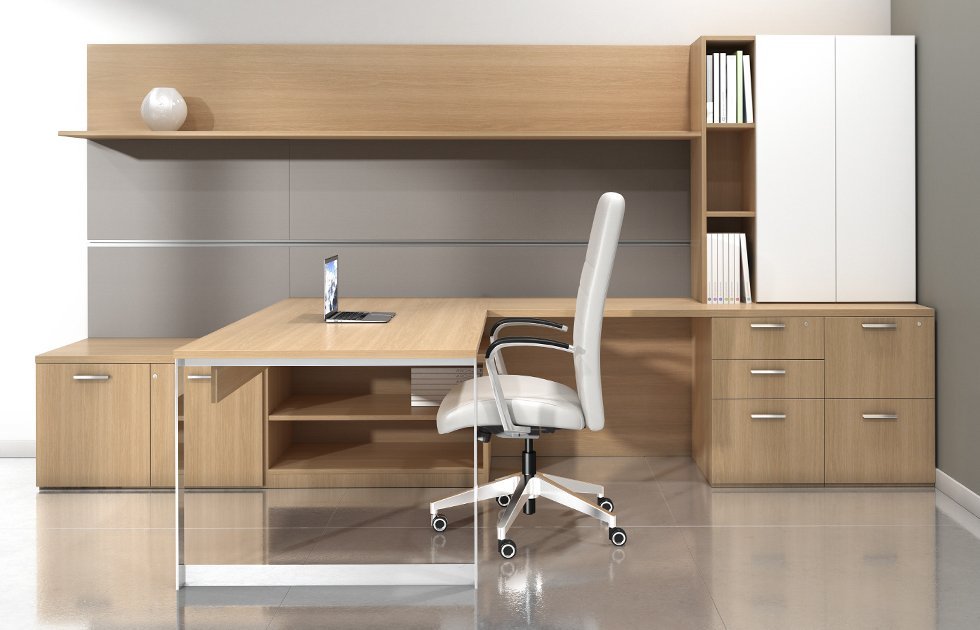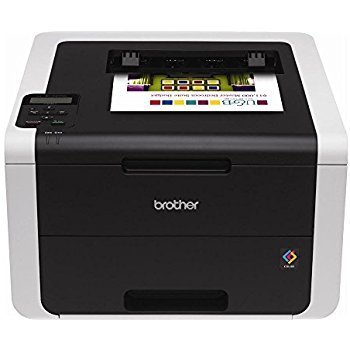 Copier Repairs & More Greensboro, NC
Carolina Office Machines services most makes and models of office equipment. We also still service typewriters! How many places do you know that can say that anymore? Contact Scott Scherzer for more information about copier repair or typewriter repair. Our team will treat your equipment with respect, and we will have your equipment back up and running in no time.
We offer our reliable typewriter and copier repair services to the greater Greensboro, NC area. Call us today to schedule a copier repair service, or to ask any questions you may have about our services!
Copier Repairs Greensboro & High Point, NC
There are several signs that you need copier repair services. One sign that you need copier repair services is if the toner usage is higher than normal. The toner might be going somewhere else besides the paper that you are printing on. Another sign that you need copier repairs is if your copier is making strange noises. If you hear grinding noises, then you should call a professional. Finally, there might be something wrong with your copier if you are having frequent paper jams. The gears may be worn out or broken.
Let us handle all of your office needs!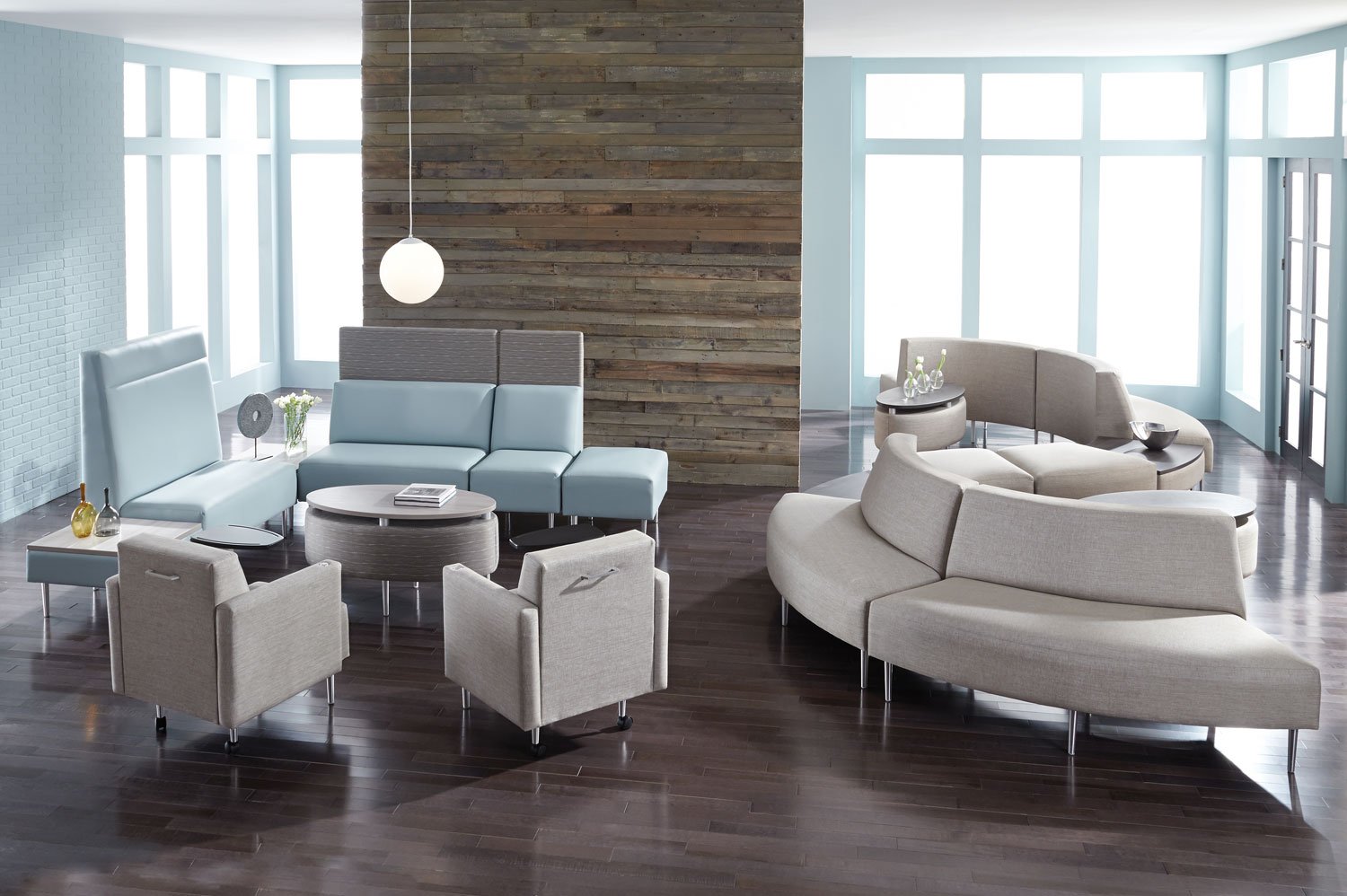 Carolina Office Supply and Furniture
3402 W Wendover Ave Ste C
Phone: (336) 275-2871
Hours
Monday: 8:00 AM - 5:00 PM
Tuesday: 8:00 AM - 5:00 PM
Wednesday: 8:00 AM - 5:00 PM
Thursday: 8:00 AM - 5:00 PM
Friday: 8:00 AM - 5:00 PM
Saturday: Closed
Sunday: Closed
We have the products and furniture you need!